There's always something to celebrate or something new to unveil. I have been blessed with opportunities to perform and manage events for large scale company gatherings, Grand Openings, product launches, and intimate private gatherings. What I bring to the event space is a high level of awareness, professionalism, experience, and sound energy to share with all guests. Let's elevate your next experience!
NYE '22 Sahara Las Vegas
01:01
Rico DeLargo NOMADIC "Prelude"
01:00
HEMP is FASHION at HempWay Las Vegas
01:00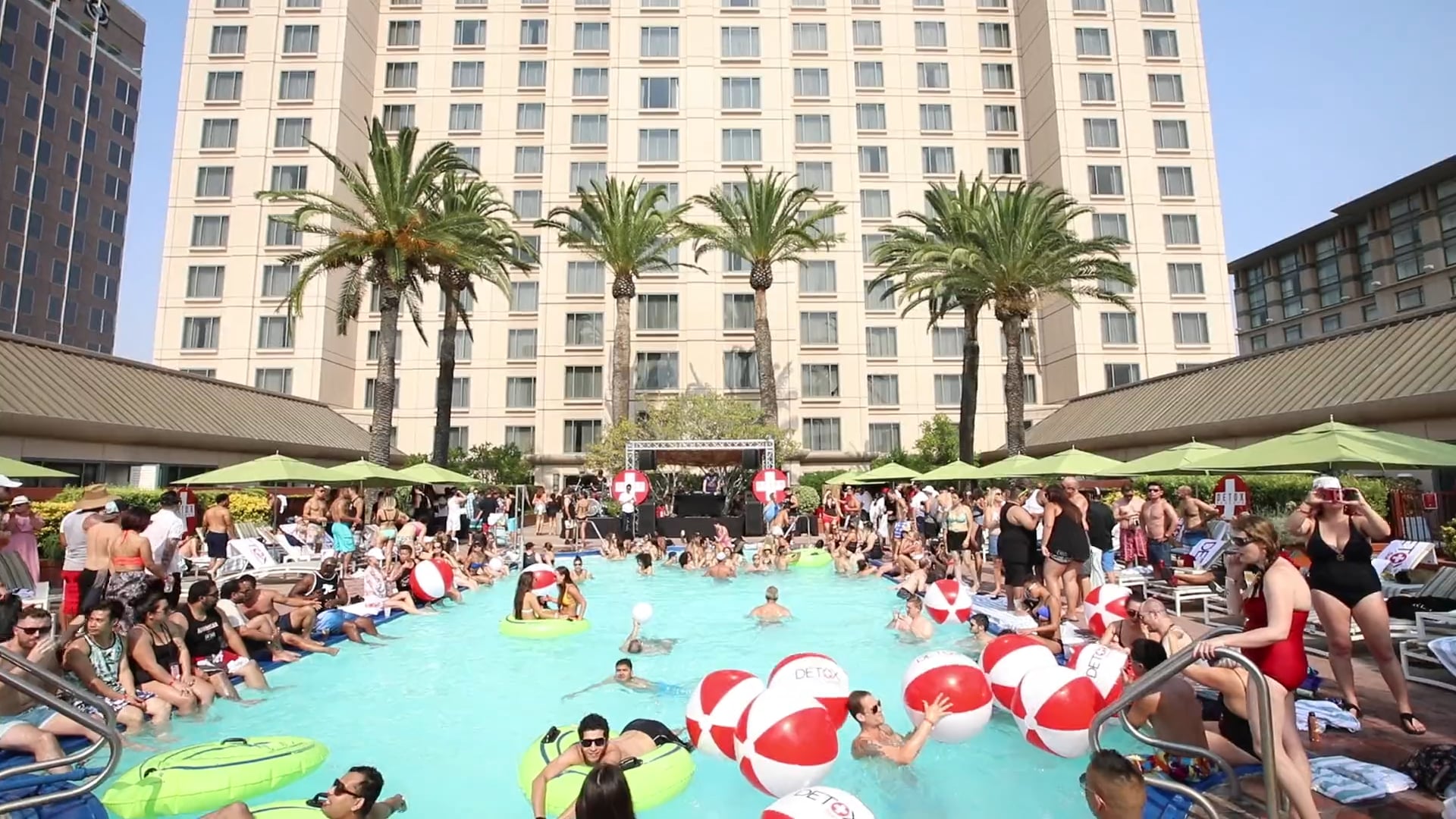 Lifestyle Supreme x Fairmont Hotel x Detox
01:11